Meet Our Team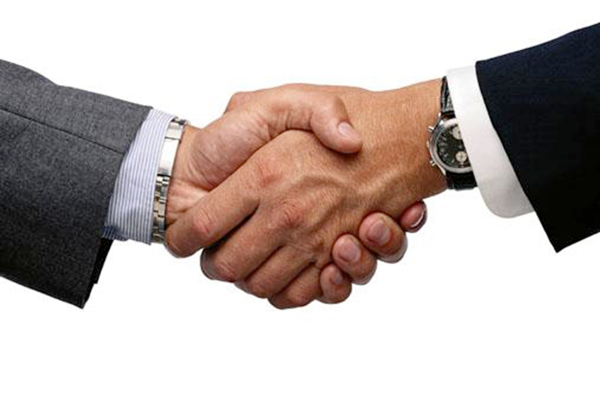 Michael Cain, Investment Advisor Representative
Michael has been in the financial services industry since 1988. Mike has managed Voya's Omaha Branch Office for over 25 years. He has worked with Governmental/Non-Profit clients his entire career. Mike is well versed in both the retirement regulatory environment and well in Nebraska statutes pertaining to retirement plans. Mike also is active in various community organizations. Mike graduated from the University of Kansas in 1988 with a BA degree and joined Voya in 1990. He holds the following Financial Industry Regulation Authority (FINRA) registrations: Series 7, 6, 65, and 63.
Email Mike at macain@voyafa.com
Marshall Egermier, CERTIFIFED FINANCIAL PLANNER™
Marshall Egermier was born and raised in Omaha Nebraska. He graduated from the University of Nebraska at Lincoln with a BA degree in 2010. He comes from a family of six and is the youngest sibling of his 3 brothers. Marshall has been involved in the financial industry since 2010 and has worked at Voya since 2011. He currently holds the CERTIFIED FINANCIAL PLANNER™ designation, which includes emphasis on taxes, insurance planning, employee benefits, estate planning, retirement planning and investments among other areas. Marshall is a member of the Financial Planning Association as well as the Nebraska Financial Education Coalition. He has vast knowledge in the industry thanks in part to a lifetime of exposure from his father, Jerry, who is a retired Financial Advisor. He is very proficient in the governmental/non-profit sector and takes a holistic financial planning approach when meeting with his clients. He currently holds the following Financial Industry Regulation Authority (FINRA) registrations: Series 7, 6, 65 and 63.
Email Marshall at marshall.egermier@voyafa.com
Kimberly Hasenkamp, Executive Assistant
Kim recently joined our team in January 2015 to help care for our clients' needs from within the office. Kim grew up in Northeast Nebraska assisting with the daily duties on their family farm. She graduated from Wayne State College with a Business Management degree and moved to Omaha to continue down her career path. Kim comes to us with extensive experience supporting clients and managing administrative responsibilities. She enjoys greeting our clients at the office and performing the day to day needs over the phone to ensure client satisfaction. While she is not at work Kim enjoys spending time with her family, taking pictures, and staying an active runner.
Email Kim at kim.hasenkamp@voyafa.com